Agri Route
AGRI ROUTE™ is an e-commerce portal developed by Farm Revolution(India) Private Limited with an objective to serve the farmers by providing high quality agri inputs in affordable prices to their door steps .
Farmers residing in the remote villages are not getting access to high quality agri products and are often overcharged for the sub standard products , Agri Route is providing a menu of options to the farmers with variety of products in affordable prices and ensuring the last mile delivery.
The Company is founded by Pratyush Pandey, an experienced professional having over 25 years of experience working with farmers PAN India. Pratyush is a serial entrepreneur and a proven company builder. He has lead companies in Micro Irrigation, Farm Machinery sector and has also worked in the leadership position with Government supported development projects & NGO sector.
Agri Route team is having over a decade's experience of working with farmers & supply chain partners across India.
The company is headquartered in Pune, Maharashtra & is serving the PAN India farmers.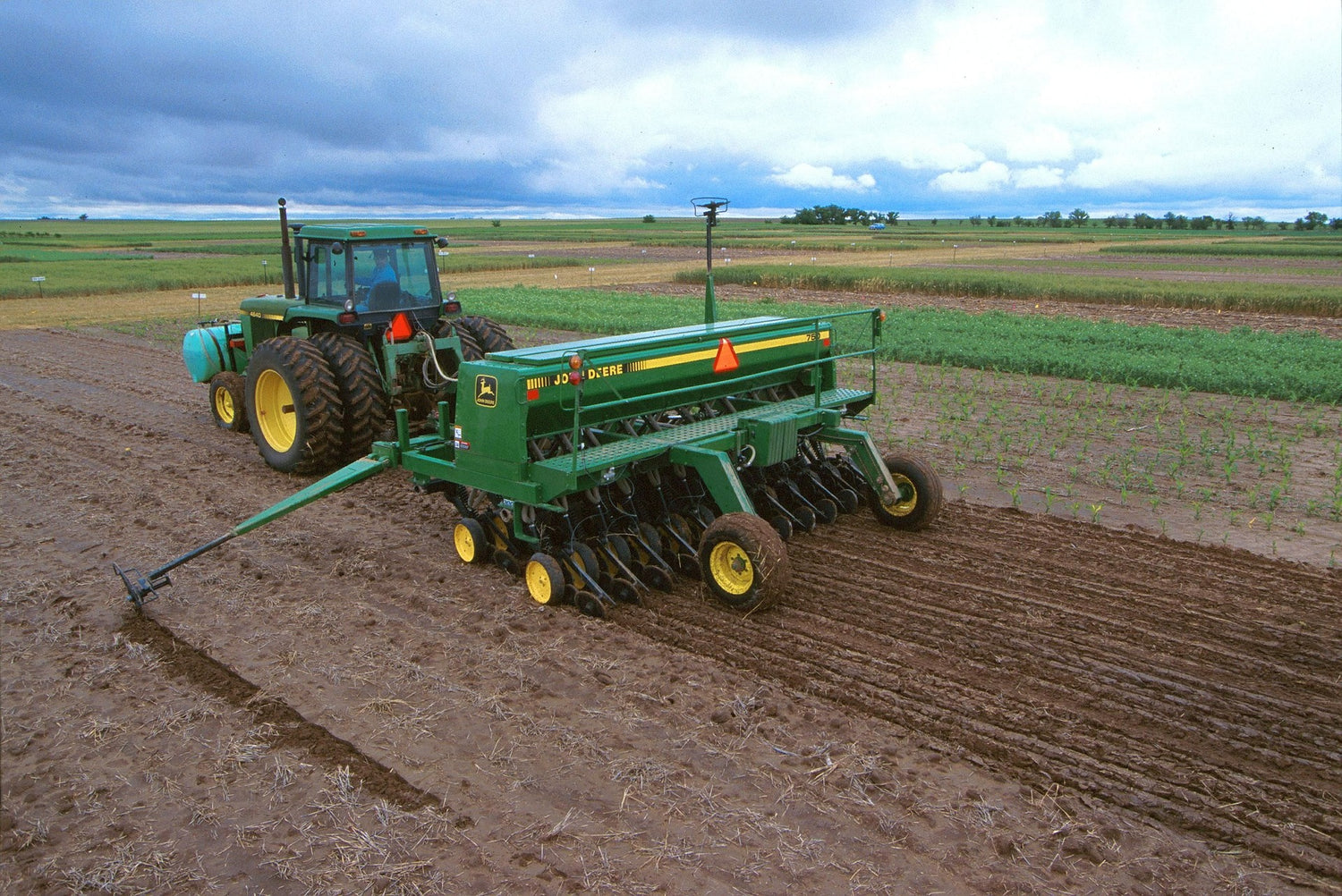 Available In Play Store
Through our app's convenience, start enjoying easy access, better experience and simple payment process. Download our App and begin your cart buying right away.
Download App